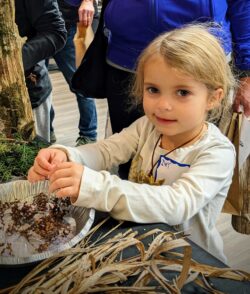 Welcome to Wild Ones Southern Kentucky Chapter
The SoKY chapter was chartered in March 2020 and serves Southern Kentucky (centered around the Bowling Green area) and the northern edge of Tennessee. We have regular on-line Zoom Meetings, go on field trips, hold plant sales, and work on gardening projects. Our in-person meetings are usually in the River Birch Room of Lost River Cave.
We would love to see you at our events! And we encourage you to join as a member. Come and get your hands dirty!